What

we do

We can help you make small adjustments to streamline your business (without spending big bucks). Whether you need help getting started, require additional support in scaling up your business, or just need an extra pair of hands or eyes to perform a special project or meet a deadline, we have a package that could meet your needs.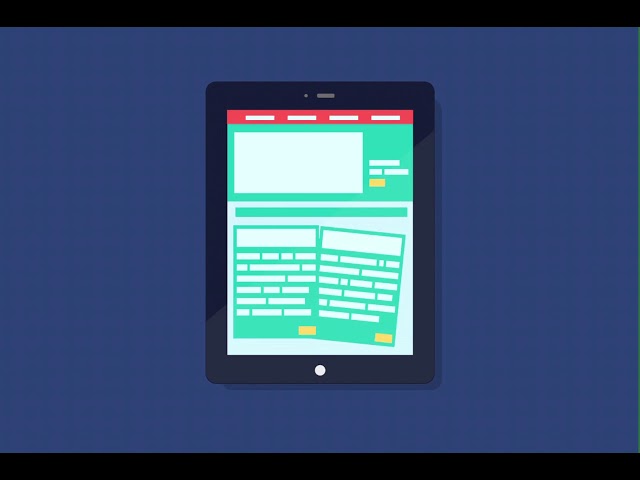 Website Development & Maintenance
Make a statement and stand out online with a modern, engaging and effective website designed to showcase your brand and maximize your marketing investment. Whether you need a brand-new site, just need a few tweaks, or ongoing help uploading new content, products, or courses – let's hop in a call and get it done.
Virtual Administration
Administrative services to support you where you need help the most:
► Digital Marketing – Adopt and leverage new digital strategies and trends, from optimized content and email automation to social selling – so you can thrive in the fast-changing digital environment.
► Strategic Planning Services – Define your vision, develop objectives, formulate, implement and evaluate strategies to take your business to the next level.
► Staff recruitment and other Adhoc administrative tasks.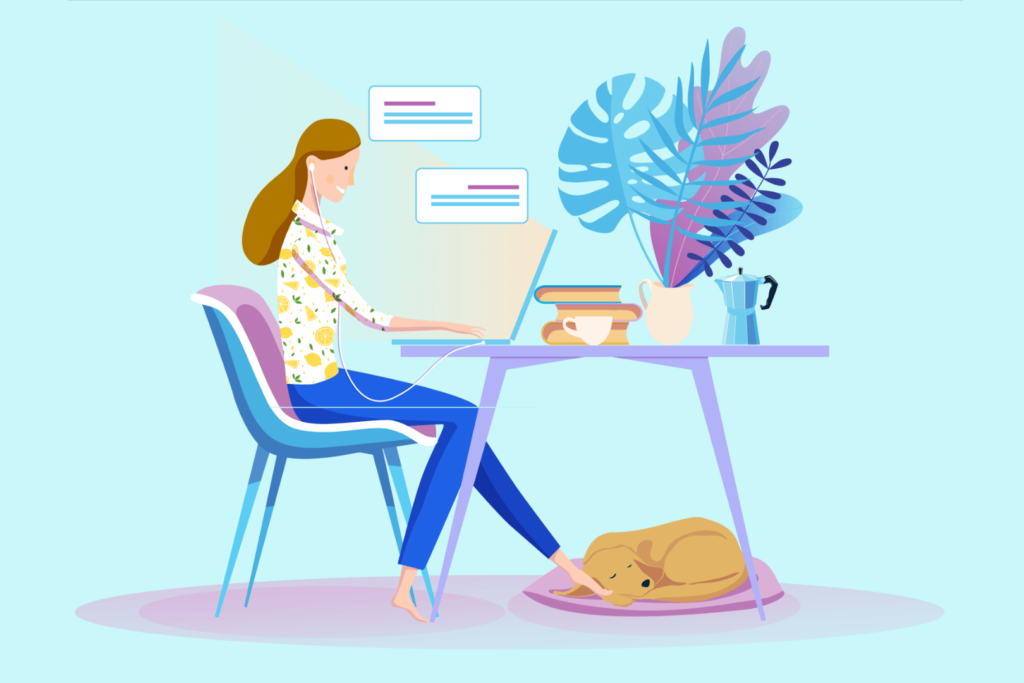 Service Packages
*Special hourly rate for existing clients needing ad hoc support
Website Packages
(Promo Rates)
We know you are busy. Let us help!