Website Design & Virtual Assistance
for small businesses, solopreneurs, & coaches
LET'S WORK TOGETHER

So much to do,
so little time...
Are you an employee thinking about becoming an entrepreneur, but too scared to take that giant leap into the unknown? Or a coach, consultant, small business owner, solopreneur, or mompreneur wanting to scale up and accelerate your business, but stuck in running the day to day operations?
Is your DREAM BUSINESS running your life?
We get it. As a business owner, you may feel the need to control and get involved in every aspect of your business and make sure that your ideas are executed to perfection.
The problem is, you can't do it all alone. There aren't enough hours in the day to learn and get everything done.
That's where outsourcing comes in. We can help handle the day-to-day and time-consuming tasks so that you can focus your precious time and limited energy on the things that you do best and the things that add the most value to your business.
Whether you need help getting started with your brand and online presence, require additional support in scaling up your business, or just need an extra pair of hands or eyes to perform a special project or meet a deadline, we have a package to help you.
Why

work with us?

This time and age, you can go to the internet and find hundreds of courses, webinars, podcasts, books, and articles from experts and gurus on how to DIY almost anything – from your social media posts, email funnels to building your own site.

While it is great to learn new skills, not everyone has the time to learn and do it all.

We understand that as a business owner, you have enough tasks on your plate as it is. Taking new courses and upgrading your skillset can be overwhelming and counterproductive.

We work with business owners who need a little help in their business activities and want to focus their time and energy on their core business. We take away the overwhelm by handling tasks that are outside your passion or skillset or those tasks that are not on your personal priority list.
About
I have been working in the business outsourcing (BPO) industry in the past 8 years. I love working with entrepreneurs, startups, and growing businesses from different parts of the world. I enjoy figuring out my place in the organization, where and how I could optimize my contribution and at the same time learn new skills, knowledge, and ways of doing things.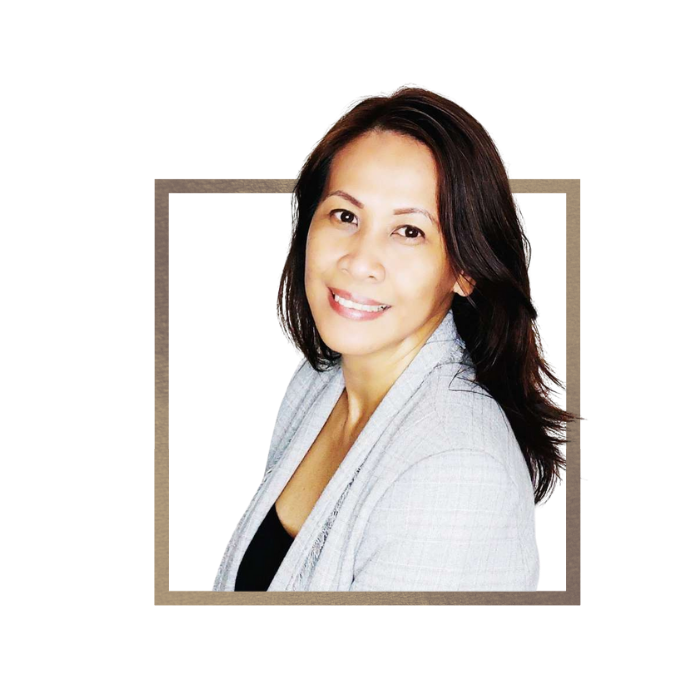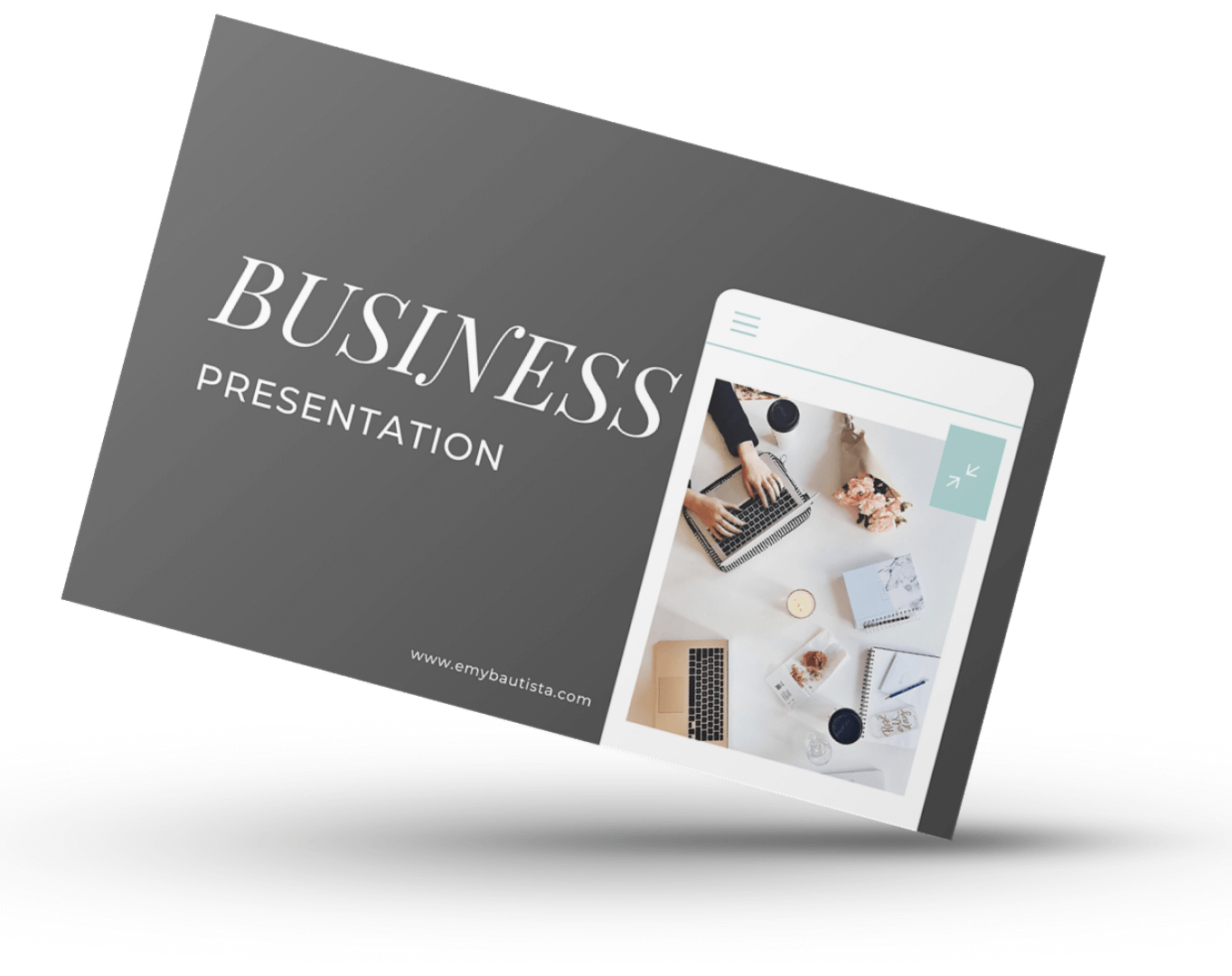 Happy

Clients

I put out a request for assistance regarding updating my website on a group site and Emy Bautista answered me quickly and provided me with a professional quote at an extremely reasonable price. From the moment we began communicating Emy was always very on top of the work to be done and kept me on track. She is very professional and listened to my ideas but is also very knowledgeable and was able to give me guidance when needed. Even though we are in different time zones, that never was a problem or inconvenience. Emy finished my project on time and exactly as I had hoped for. I would definitely recommend Emy for a website build, update or rebrand to my clients or anyone else considering Emy. Thank you, Emy for being so wonderful to work with!

Emy agreed to overview my website & let me know of any changes that would make it flow better. I was sent a detailed report & was amazed that Emy noticed all the flaws & niggles that I wasn't happy with about my website & hadn't known how to fix. We met on zoom & discussed the issues that were a priority to be fixed, to which Emy set about immediately & efficiently. My website is now linked to my personal URL & new pages were added to include more testimonials. These issues were bugging me & I had spent ages working out how to solve them to no avail & Emy solved them within a couple of hours. I'm so thankful for Emy's guidance & attention to detail. I wouldn't hesitate to recommend or work with Emy again.

Emy is an absolute delight to work with. She has been my go-to woman for my website and social media for the past few years. She's always there when I need her and always manages to deliver, even when I call on her last minute, which is often! She has a beautiful calm presence and personality, which really suits her role. Emy is a real gem.

It was a pleasure experience working with you Emy. Your communication and coordination were amazing throughout the journey 😊 keep moving, keep growing!

CCAP developed a great partnership with Emy as our website developer. Emy has exceptional skills in building websites while showcasing the advocacy of our organization. At present, the value of empowering our artisan communities and the craft products they make are apparent through our website. CCAP appreciates her attention to detail and her creative approach in bringing our advocacy to the digital world.