Hi, I'm Emy.
I have been working in the Business Process Outsourcing industry for the past 8 years. I have handled different roles, from business development, project management, content, email and social media marketing to operations management. I have worked with coaches, consultants, entrepreneurs, tradies, and SMEs from different industries.
I think of myself as a BUSINESS SIDEKICK. I work with SMEs and solopreneurs who are looking to outsource their processes from digital marketing services, administration, content, social and email marketing to website development. These many hats feed my fire and challenge me to keep learning and growing.
I like to draw on my experience and leverage my network to support my clients in their various needs. My goal is to help you simplify your processes, identify your priorities, and get support where required. While businesses share common challenges, every business is unique and require strategies and services tailored to your needs and circumstances.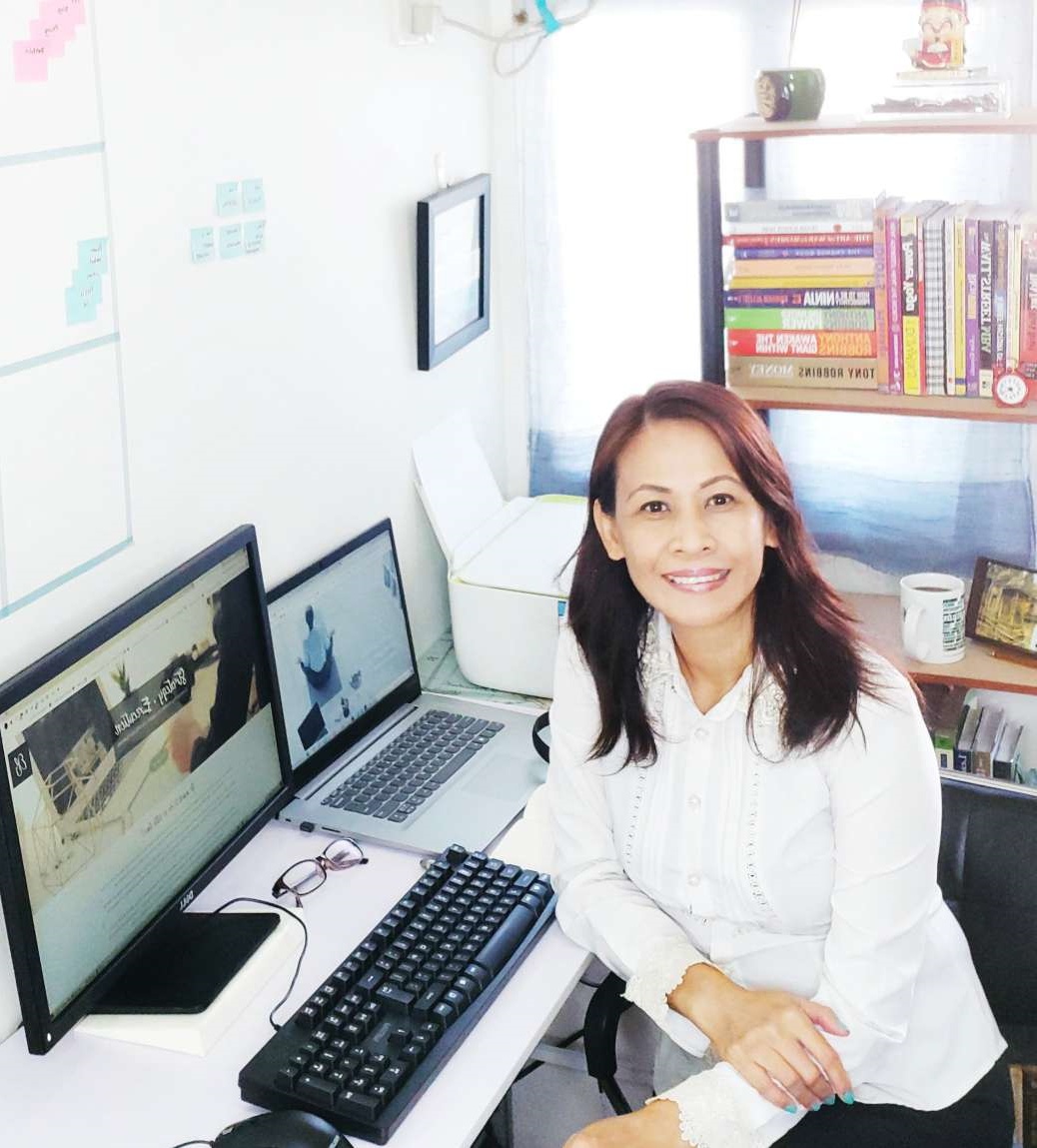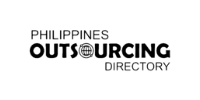 I am the Founder/Owner of the Philippines Outsourcing Directory, an online listing of  BPO and Call Center Companies in the Philippines. The site aims to connect companies with the right outsourcing partner.
Education & Certification

Master of Business Management
University of the Philippines at Los Baños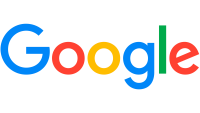 Digital Marketing
Google Digital Garage (886 56Z JLF)

Lean Six Sigma Black Belt (ICBB)
International Association for Six Sigma Certification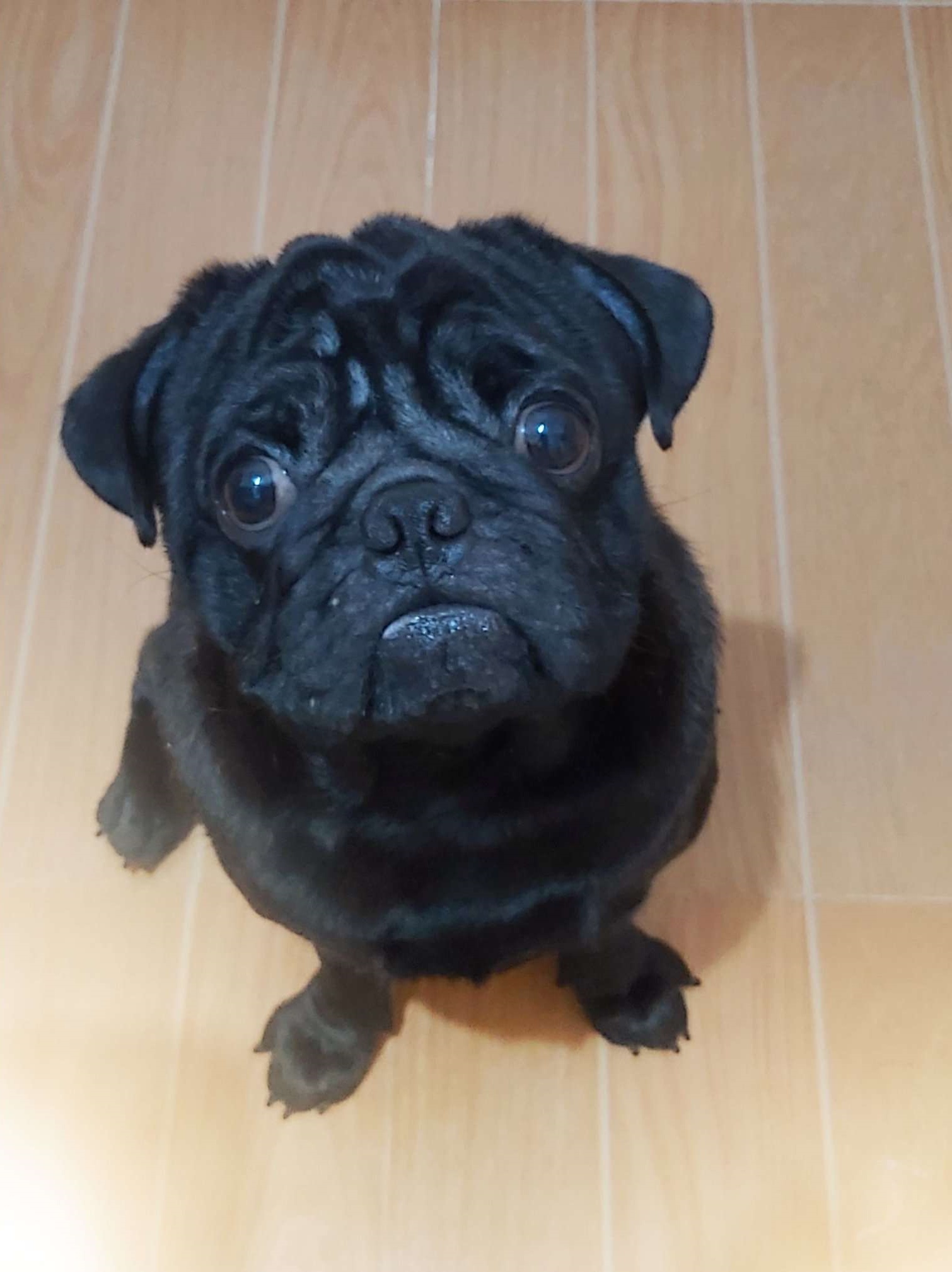 I put out a request for assistance regarding updating my website on a group site and Emy Bautista answered me quickly and provided me with a professional quote at an extremely reasonable price. From the moment we began communicating Emy was always very on top of the work to be done and kept me on track. She is very professional and listened to my ideas but is also very knowledgeable and was able to give me guidance when needed. Even though we are in different time zones, that never was a problem or inconvenience. Emy finished my project on time and exactly as I had hoped for. I would definitely recommend Emy for a website build, update or rebrand to my clients or anyone else considering Emy. Thank you, Emy for being so wonderful to work with!
Emy agreed to overview my website & let me know of any changes that would make it flow better. I was sent a detailed report & was amazed that Emy noticed all the flaws & niggles that I wasn't happy with about my website & hadn't known how to fix. We met on zoom & discussed the issues that were a priority to be fixed, to which Emy set about immediately & efficiently. My website is now linked to my personal URL & new pages were added to include more testimonials. These issues were bugging me & I had spent ages working out how to solve them to no avail & Emy solved them within a couple of hours. I'm so thankful for Emy's guidance & attention to detail. I wouldn't hesitate to recommend or work with Emy again.
Emy is an absolute delight to work with. She has been my go-to woman for my website and social media for the past few years. She's always there when I need her and always manages to deliver, even when I call on her last minute, which is often! She has a beautiful calm presence and personality, which really suits her role. Emy is a real gem.
It was a pleasure experience working with you Emy. Your communication and coordination were amazing throughout the journey 😊 keep moving, keep growing!
CCAP developed a great partnership with Emy as our website developer. Emy has exceptional skills in building websites while showcasing the advocacy of our organization. At present, the value of empowering our artisan communities and the craft products they make are apparent through our website. CCAP appreciates her attention to detail and her creative approach in bringing our advocacy to the digital world.